City walk in the winter holiday in Ringkøbing
11. February 2019 | 11:00

-

12:00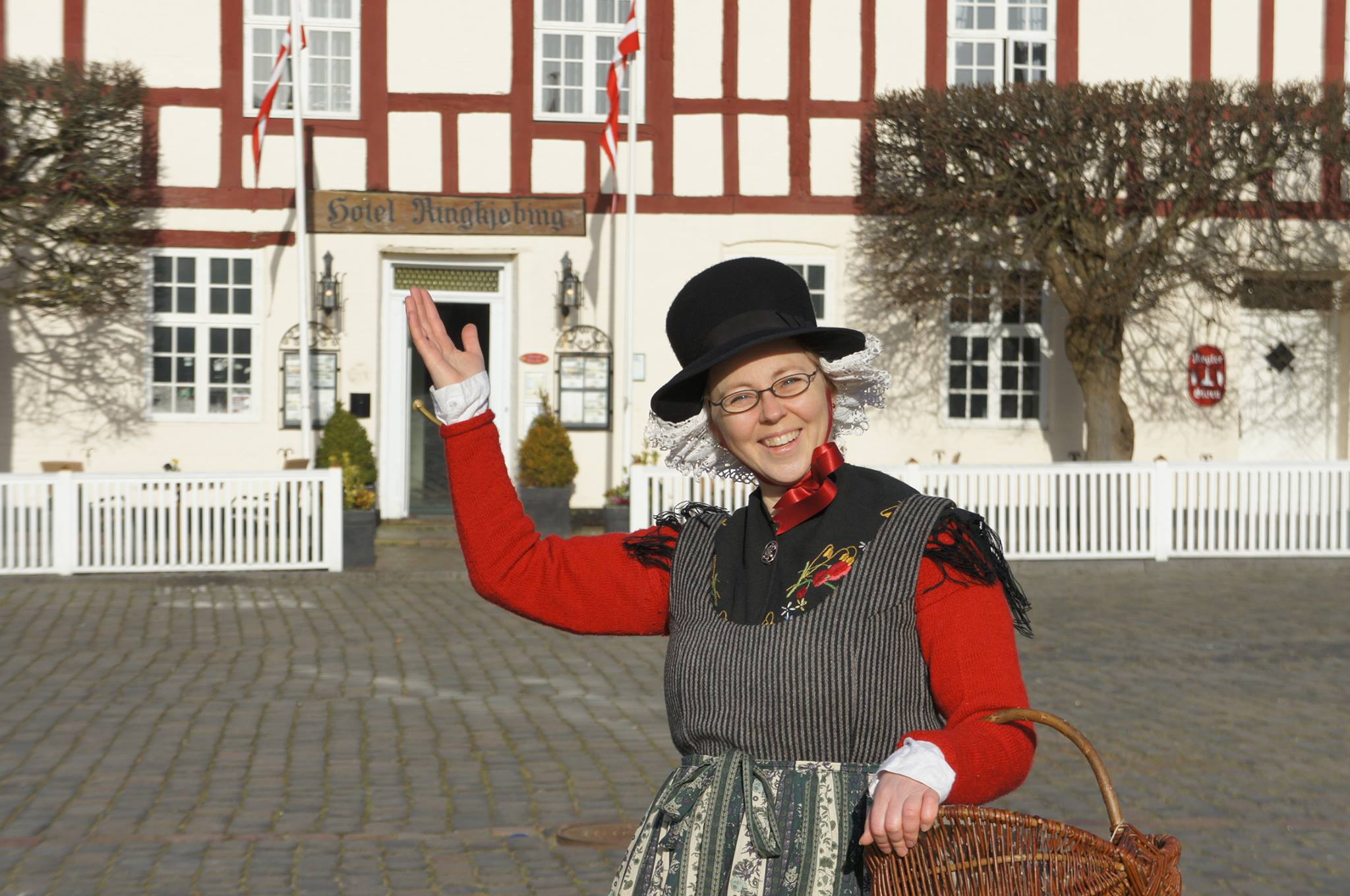 Join a maid or a farmhand on a guided tour of the streets of old Ringkøbing that date back to the Middle Ages.
The guide tells stories of affluent merchants, shows you surviving buildings and gives you a taste of everyday life in Ringkøbing in the 18th century. The tour ends with an introduction to Ringkøbing Museum's town history exhibition.
Practical information
Date: Monday, February 11, at. 11.00 – approx. 12:00
Meeting place: The Square (Torvet) in Ringkøbing.
Price: Adults: 75 DKK incl. entrance to the Ringkøbing Museum
Children: Kids 6-14 years 25 DKK. Incl. entrance to the Ringkøbing Museum
Tickets available at the meetingpoint.